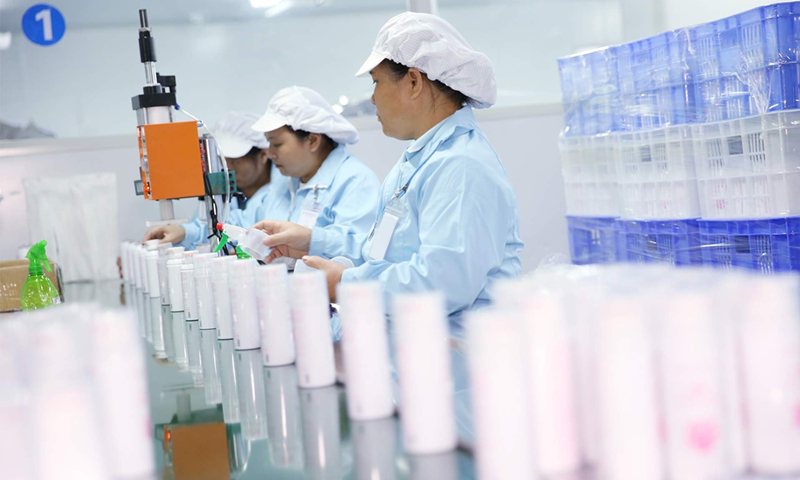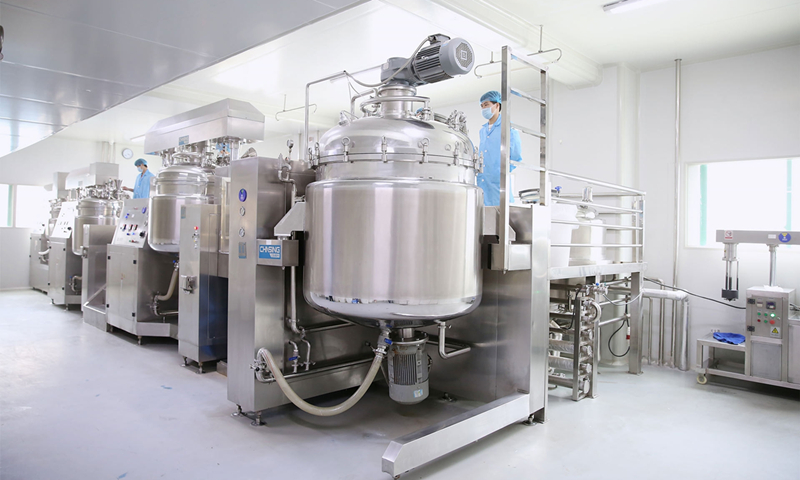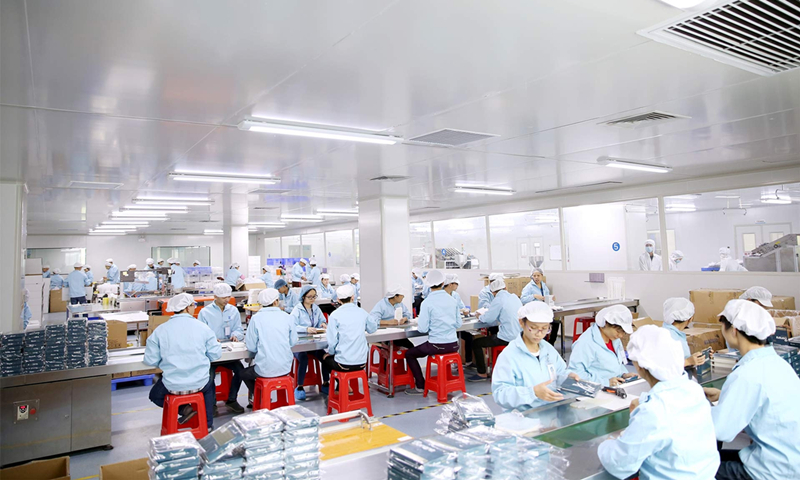 At Rejoice International, our success is founded upon our commitment to these core pillars: Quality, Innovation, Variety, Precision, Flexibility, and Value.
Established in 2006, Rejoice is a wholly owned subsidiary of Perry Group International, LLC and has become the first choice for many top retailers around the globe. Rejoice`s trusted products are currently stocked in well over 80,000 retail outlets in North America alone, with more joining every day.
With trusted registered brands and extensive private label manufacturing capabilities, Rejoice has become known for consistently providing superior quality and value.
Our customers keep returning because of their confidence in our ability to develop, produce, and deliver products quickly and reliably, and to find innovative solutions to meet their customized needs.